The EEC decided to provide a tariff concession in the form of duty-free import of sugar.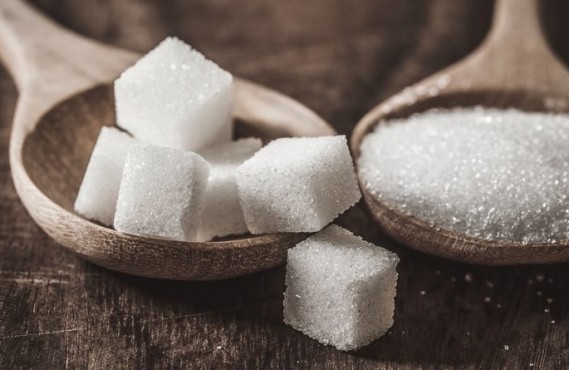 The decision has made in order to stabilize the EAEU sugar market, according to the website of the Eurasian Economic Commission.
According to the EEC Minister for Trade Andrei Slepnev, the EEC Board, together with the Union states, will monthly check the actual volume of sugar imports with the use of a tariff concession.
In turn, the volumes of sugar exempted from the duty were distributed as follows:
The Republic of Armenia -in the amount of no more than 22.4 thousand tons;
Republic of Kazakhstan - in the amount of no more than 134.4 thousand tons;
Kyrgyz Republic - in the amount of no more than 40 thousand tons;
Russian Federation - in the amount of no more than 350 thousand tons
"Taking into account the situation with prices on the sugar market, we agreed to return in July this year to consider the issue of possible additional stabilization measures, if they turn out to be necessary," said Slepnev.
We add that the tariff benefit will last from May 15 to September 30 this year.