The State Anti-Monopoly Agency has established the amount of premiums for vegetable oil and granulated sugar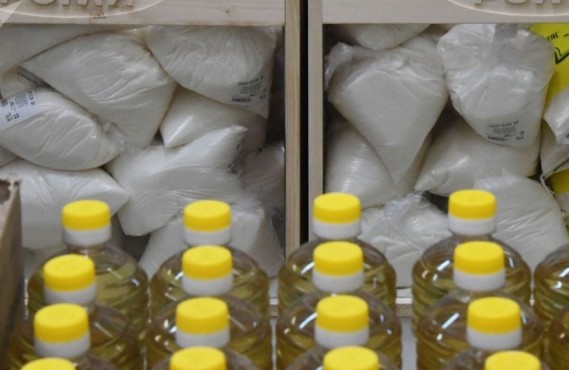 The State Agency for Antimonopoly Regulation has set maximum retail markups to the wholesale selling price for sunflower oil and granulated sugar. This was reported in the press service of the department.
The state agency recalled that on May 4, 2021, a government decree was issued on the introduction of temporary state regulation of prices for certain types of socially significant goods.
It is noted that the maximum retail markups for butter and granulated sugar should not exceed 10 percent in Bishkek, Chui, Issyk-Kul, Talas and Naryn regions, and 13 percent in Osh, Osh, Jalal-Abad and Batken regions.
Earlier, the department reported that for the year the increase in prices for sunflower oil amounted to 75.7 percent, sugar - 46.4 percent.