"Kyrgyz Pochtasy" will promote the export of Kyrgyz products to China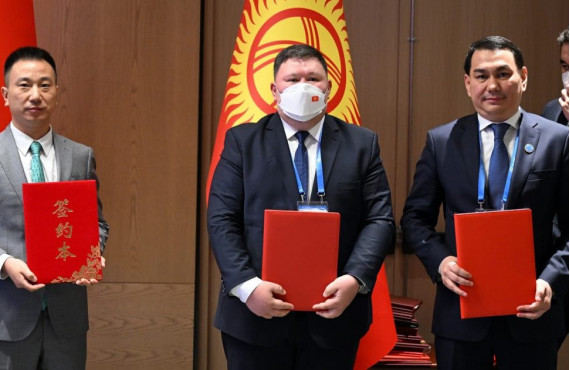 As part of the official visit of the Kyrgyzstan government delegation to China, "Kyrgyz Post" has signed a cooperation agreement with the Investment Agency and Maxvision company. This was reported by the company's press service.
The parties have agreed to establish partnership relations in the following areas:
Joint support for multilateral cooperation in the field of digital solutions.
Joint promotion of projects related to green economy and sustainable development goals.
Implementation of projects in the field of logistics and e-commerce.
Joint promotion of Kyrgyz products export to China.
Joint development of digital solutions in the logistics sector.
Conducting research on the postal network and development of the investment project "Renovation" and others.
This agreement will contribute to the implementation of projects aimed at improving the international logistics system.