Kyrgyzstan and the Republic of Korea will establish a joint provider of trade services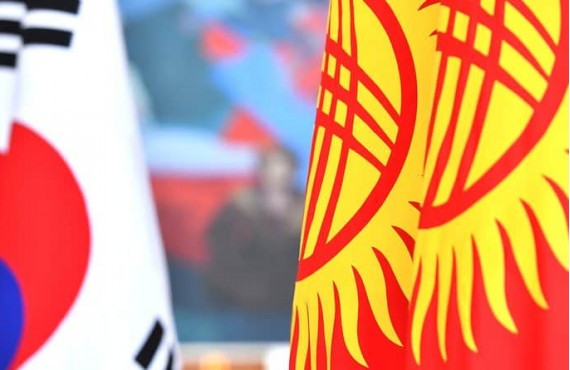 On May 19, the Interbank Processing Center (IPC) and Korean companies BC Card and Smartro signed a memorandum of understanding to establish a joint venture. The joint venture will provide provider-based trading services between the two countries.
The Kyrgyz-Korean joint venture will connect sellers of trade and service enterprises, payment systems, and commercial banks. The IPC will have a 30% stake in this project, BC Card will hold 52.5%, and Smartro will hold 17.5%.
According to the parties involved, the implementation of this trading service provider will make a significant contribution to the development of digital payment technologies and the increase in the share of cashless payments. Aida Ismailova, the Ambassador of Kyrgyzstan to Korea, stated that the conclusion of this agreement entails:
Accessibility of peripheral devices for small, medium, and large enterprises;
Expansion of the coverage area of trade and service enterprises with POS terminals, SmartPOS and SoftPOS terminals, terminals for accepting QR payments, and other devices for accepting non-cash payments;
Increase in investments in the economy of the Kyrgyz Republic;
Creation of additional job opportunities;
Exit of the state from the shadow economy.
It is worth noting that on November 10, 2022, an agreement on cooperation was signed between the Ministry of Economy of the Kyrgyz Republic and KT Corporation.
Gallery