Happy New Year 2022!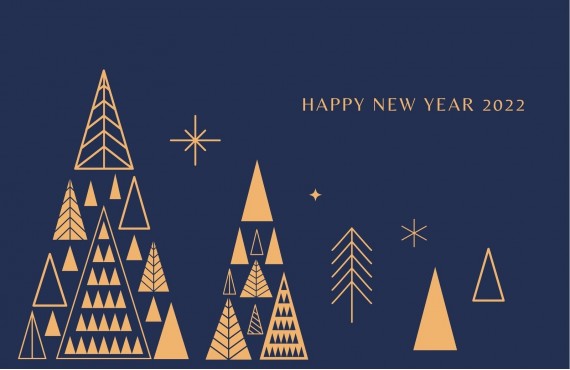 New Year is not just the beginning of a new calendar, it is new hopes, successes, victories. We look to tomorrow with confidence and we have every reason for optimism - clear and concrete development plans, real opportunities for their implementation! Reliability, stability and prosperity are the keys to the success of our cooperation!
May luck and good mood be your constant companions in the New Year, may the joy of fulfilled hopes and desires never leave you. May there be prosperity in the house, and peace and love in the family. Please accept our sincere congratulations on the upcoming New Year! The PPLO team wishes you strong health, happiness and prosperity!