Parliamentary hearings were held to discuss the draft law of the Kyrgyz Republic "On Public Procurement"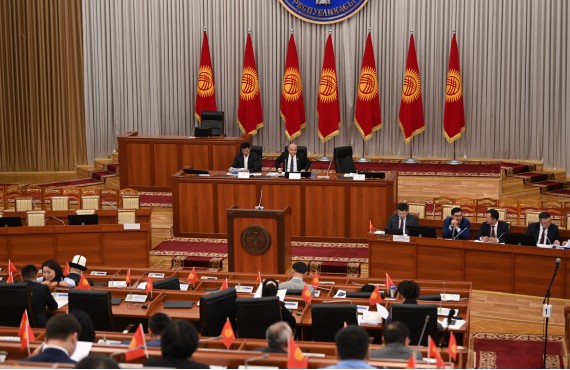 Parliamentary hearings on the draft law "On Public Procurement", organized by the Committee on Budget, Economic and Fiscal Policy of the Jogorku Kenesh of the Kyrgyz Republic, are held on April 4.
Speaking at the hearing, Deputy Finance Minister Ulugbek Kalendarov noted that the bill is designed to improve the public procurement system and introduce best practices, as well as to minimize corruption by simplifying public procurement procedures.
"The bill is aimed at ensuring public procurement to achieve maximum benefits through efficient and economical use of resources, full transition to e-procurement through the use of electronic signatures, as well as contracts in electronic format, and then manage it on the portal," said the Deputy Minister. the boss.
MP Marlen Mamataliev noted that there are problems with quality, corruption, deadlines and commissions in public procurement, adding that the proposed bill should address these issues. "At the same time, in order to support domestic entrepreneurs, we need to introduce rules for direct purchase of domestically produced goods," said the deputy.