Kyrgyzstan plans to sell its goods on Chinese marketplaces.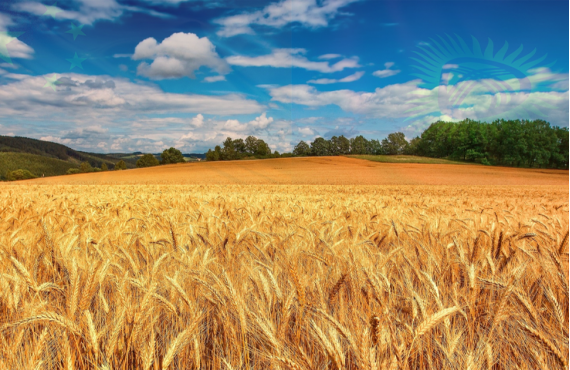 Kyrgyzstan intends to learn from China's experience in e-commerce development and sell its agricultural and industrial products in China through Chinese cross-border e-commerce platforms, which will contribute to the cooperation between the two countries. This was announced by the Minister of Economy and Commerce, Daniiar Amanbekov, following his state visit to China.
According to the minister, in addition to exporting agricultural products from Kyrgyzstan to China, there are great prospects for joint work with China in the field of e-commerce. Since China has achieved significant success in cross-border e-commerce and has accumulated valuable experience and knowledge.
Considering its geographical location, Kyrgyzstan has the potential to become a logistics and e-commerce hub for Central Asian countries and the Eurasian Economic Union, provided that innovative logistics centers are developed.