Kyrgyz State Technical University named after. I. Razzakov became a partner of the UniCEN program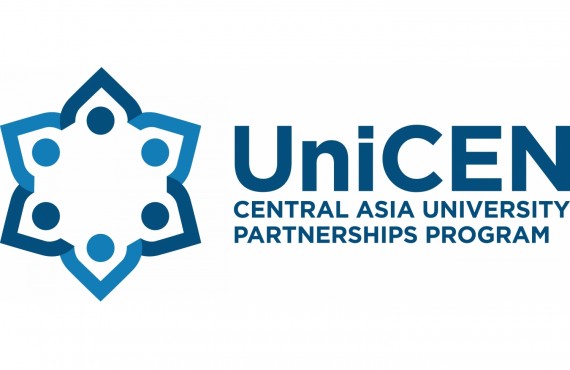 This project aims to create the basis for innovative business incubation centers and a corresponding modern curriculum. UniCEN accumulates experience in strategic planning, management, policy and practice of teachers, student mobility, curriculum development and alumni relations, which contributes to the development of mutually beneficial partnerships.
Modern economic reality requires Kyrgyzstan to effectively integrate into the global economy by creating new sustainable enterprises that can become the basis of economic growth. In this regard, it is necessary to emphasize the importance of developing innovation and entrepreneurship, especially among young people.
The successful implementation of the project will benefit not only institutional relations, but also universities that have become program partners in promoting curricula and initiatives, as well as for youth, to strengthen small businesses and entrepreneurial activities.
These theses were outlined at an online meeting that took place on January 20, 2022. The meeting was attended by representatives of Kettering University (Flint, Michigan, USA), Andijan Machine-Building Institute (RUz) and Tajik Agrarian University. Sh. Shokhtemur (RT). Kyrgyz State Technical University named after. I. Razzakov was represented at the meeting by: Mirlan Chynybaev - rector of KSTU, Akylbek Umetaliev - head of the department "Logistics", Koshoeva Bibigul - head of the department "Telematics" and teachers.
The Central Asian Universities Partnership Program aims to build the potential for significant international collaboration between higher education institutions (HEIs) in the United States and Central Asia (Kazakhstan, Kyrgyzstan, Tajikistan, Uzbekistan).