General aviation will transport Kyrgyzstan's products to foreign countries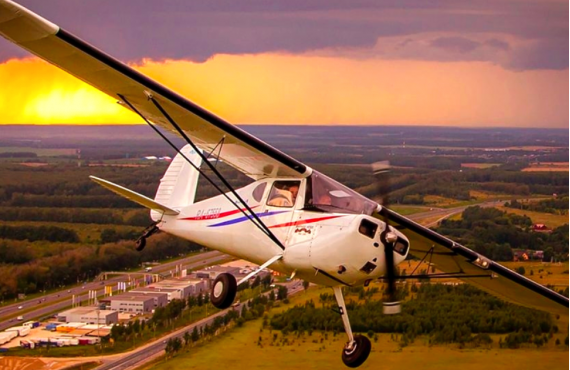 The "Kyrgyz Airways," a subsidiary of OJSC Kyrgyzindustriya, will develop civil and agricultural aviation in Kyrgyzstan, according to the company's press service.
Currently, small airports in Kyrgyzstan are being reconstructed. International flights will be launched in these airports in the future, which will support small aviation by attracting foreign tourists and business representatives interested in investment projects in various regions of the country.
Furthermore, there are plans to organize the delivery of agricultural products through small aviation and subsequent export to foreign countries via international routes. The primary focus will be on countries in the Middle East to diversify the market for Kyrgyz products, as reported by the press service.
The development of aviation is noted to establish a foundation for sustainable economic growth, cooperation, and cultural ties, as well as increase trade volumes and tourism flow. It will also create an effective regional labor market and ensure freedom of movement for citizens within the country and between friendly states.